Street harassment will end in charges, Crown Prosecution Service vows
By Tom Symonds
Home Affairs correspondent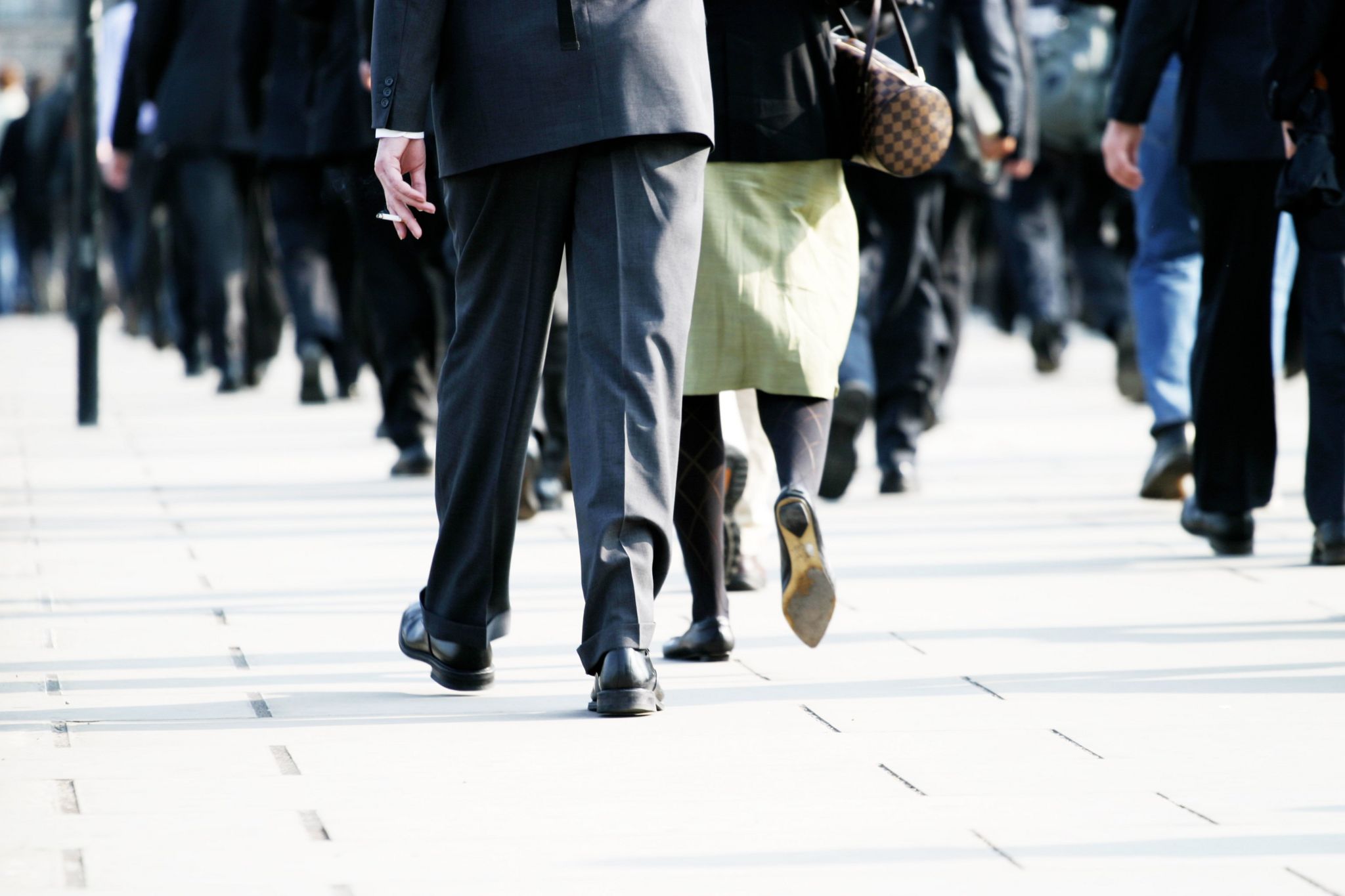 People responsible for sexual harassment in the street can - and will be - charged, new guidance to prosecutors in England and Wales says.
The Crown Prosecution Service suggests even one-off incidents of "cat-calling" could be classed as offences under existing public order laws.
The CPS warned of charges for "sexually threatening or abusive" comments.
"Feeling safe should not be a luxury for women," said Siobhan Blake, CPS lead for rape and serious offences.
The government is also considering stronger laws on street harassment. It has begun a consultation on extending existing legislation by making it an offence to cause "intentional harassment, alarm or distress" to someone because of their sex.
However, the Home Office at present believes existing criminal offences adequately deal with abusive public behaviour.
The CPS said it had decided to review the advice it gives staff on the current laws because of a renewed focus on women's safety in public places, following cases such as the murder of Sarah Everard last year.
The new guidance stresses public order laws can be used to prosecute, even when someone makes "one-off, less serious comments".
"Examples could include unwanted sexual comments... where it is not possible to prove that the perpetrator had an intention to cause harassment, alarm, or distress," the guidance states.
In cases of unwanted touching in the street or public transport, police do not have to prove what happened was "intentionally sexual", says the guidance.
The CPS also highlights a new law banning voyeurism while a person is breastfeeding a child, and a ban on up-skirting, which came into effect in 2019.
Cases of "cyber-flashing" - where offenders send lewd messages or sexual images via bluetooth to people nearby -should be handled in the same way as misuse of social media.
This would involve considering whether the messages were offensive and intended to cause distress.
Stalking and harassment laws should only be used when there are repeated attempts by an offender to target a victim, the guidance says.
The CPS says it believes a clear approach to abusive behaviour in the street will help victims feel more comfortable about making an allegation.
Ms Blake said almost three quarters of women had been subjected to "this disgusting behaviour".
"It is equally concerning that so few incidents of sexual harassment in public are reported," she said.
"The law is clear that if someone exposes themselves, tries to take inappropriate pictures or makes you feel threatened on the street, these are crimes and should not be dismissed."
"Everyone has the right to travel on public transport, dance at a festival or walk the streets without fear of harassment."