County Durham Council's to draw up masterplan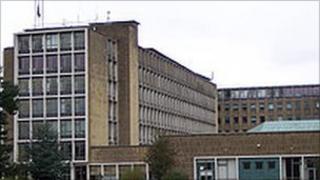 Residents throughout Durham are being asked how they think their county should be improved.
For the last seven weeks, authority officials have been touring the county asking for people's views on the 20-year masterplan.
The council wants to hear views on how its towns and villages can be developed to ensure "economic" survival.
Residents can also have their say online on the council's website. The consultation ends on 6 August.
Stuart Timmiss, head of planning for the County Council, said: "The plan has got to be flexible - we will keep monitoring it every five years to make sure it is still on track.
"That is what this is all about - over the next 20 years how can we keep the economic situation of County Durham moving forward.
"Over the last two months we've done around 80 consultation events to make sure residents' views are built into this plan."