Missing Devon man turns up in Cornwall 15 months later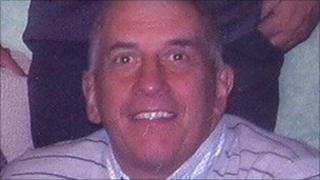 A man who went missing from Devon more than a year ago has been found in Cornwall, police have revealed.
Robert Charles Adams, 56, of Plymouth, was reported missing in June last year.
Devon and Cornwall Police said that Mr Adams had not been seen or heard from until earlier this month when financial transactions were made in his name.
He was found safe and well in Newquay. it has not been revealed why he was not in touch with his friends and family for so long.