Family tributes after River Dane canoe death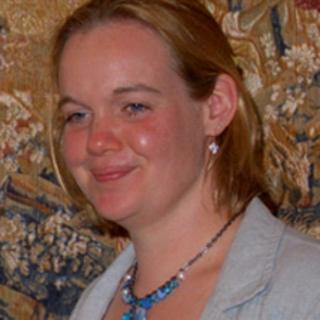 Tributes have been paid to a woman who died canoeing in a river in Cheshire.
The body of Jane Halliday, 33, from Macclesfield, Cheshire, was found in the River Dane, near Gradbach, Buxton, on Sunday.
Ms Halliday, who was originally from Hampshire, loved spending her free time on outdoor activities, her family said.
The research scientist will be sorely missed by her "large family of friends and relations," a statement said.
Her family added: "Jane loved to spend her free time outdoors taking part in activities such as mountain trekking, snowboarding, mountain biking and kayaking.
"These activities took Jane on her travels around the world over four continents."
Ms Halliday's body and her capsized canoe were found after a search by emergency services.
Ms Halliday moved to Canada for two years after gaining a degree and PHD at Nottingham University.
She was working for AstraZeneca at Alderly Edge, Cheshire, when she died.