Suffolk Porsche car-jacking claim woman sentenced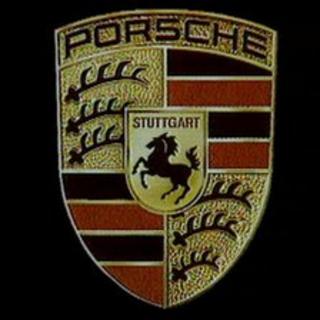 A hairdresser who falsely claimed her £54,000 Porsche Boxter had been stolen in a car-jacking has been given a suspended jail term.
Katy Littleboy, 34, of Fleetwood Avenue, in Westcliff-on-Sea, Essex, claimed she was robbed on the A140 at Stoke Ash, Suffolk, in November 2010.
Ipswich Crown Court heard the report caused "fear and concern".
Littleboy admitted three counts of fraud and received a five-month jail term, suspended for 12 months.
She admitted three counts of fraud by false representation and another charge of possessing false identity documents.
False claims
Speaking after the sentencing, Det Con Ben Clark, who investigated the case, said: "When the robbery was reported to us there was significant publicity which caused fear and concern in local communities.
"Robberies of this nature very rarely happen in Suffolk and we are pleased that, following a full investigation, we were able to prove that the robbery never happened."
Littleboy told police she had stopped in a lay-by after a car behind her had flashed its lights.
She said she had got out of the vehicle after a man had opened the driver's door and threatened her.
The man drove off towards Diss, she claimed.
Littleboy, who said she was "shaken" by the ordeal, ran to a nearby pub to raise the alarm.