Baby bonding charity gets Prime Minister's backing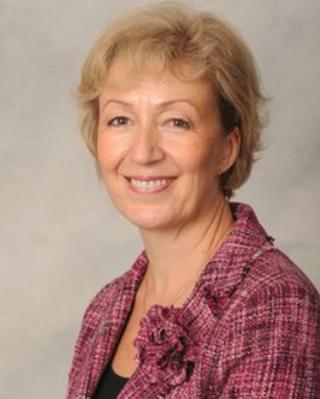 Parenting has come to prominence this week with the announcement that the Prime Minister, no less, is to back a baby bonding scheme promoted by a Northamptonshire MP.
Andrea Leadsom has supported a charity helping parents and their babies long before she became Conservative MP for South Northamptonshire. Since she won her seat she has established a parent-infant partnership (PIP) in her constituency.
Now plans to extend the scheme nationwide have received the blessing of David Cameron himself, who will no doubt approve of the fact that Mrs Leadsom has managed to convince philanthropists to fund the plans.
"Up to 40% of mothers may find it difficult to form emotional attachments to their babies," she says.
"Babies in care should be adopted before the age of two so they can develop bonds with their new parents and experience a loving home.
"When you fail to bond securely to your mum, it leaves you less robust to deal with the challenges that life throws at you."
And that's the point: research shows that babies who do not form strong bonds to their mothers in the first two years of life can suffer problems later on.
'Damage done'
The service will offer psychotherapeutic counselling to new families that are struggling to form a secure bond with their babies, including improving eye contact with the infants and watching video footage of mothers and children. The charity will also offer one-to-one counselling and advice.
Mrs Leadsom said: "My aim is that we will eventually offer this type of support for new families and their babies right across the UK.
"Homelessness, drug addiction, self harming, depression, criminality - the worst social problems - stem from the damage done when the baby is less than two years old."
Early Intervention is clearly high on the government's agenda at the moment. It has launched a £5m scheme known as Can Parent to hand out £100 vouchers for parenting classes through Boots.
It's an intransigent problem and I won't quote Philip Larkin here but as bad parenting is blamed for everything from obesity to last year's riots, any support must be welcome.