East Midlands Ambulance Service to detail closures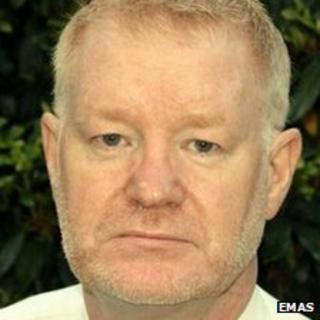 East Midlands Ambulance Service (EMAS) is set to announce which ambulance stations it plans to close as part of a reorganisation of its services.
The organisation wants to replace about 70 current stations in the region with 12 larger "hub stations".
It says the plan will help to improve response times after a series of disappointing figures.
But critics have argued reducing the number of stations could have a detrimental effect on patient care.
The reorganisation follows a period where EMAS has frequently been placed among the worst in the country for response times.
Chief executive Phil Milligan said the move made sense as most buildings were empty for the majority of the time.
He said: "There's a misconception that ambulances spend their time in ambulance stations, but they don't.
"Our early [indication] is that just by using the standby points more effectively we can improve our performance by three or four per cent."
The proposals will be discussed at a public trust board meeting on 23 July and if the recommendations are approved the service will launch a full consultation in September.