Sandringham death: Alisa Dmitrijeva inquest delayed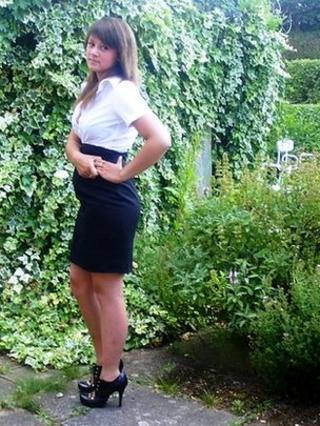 The inquest of a teenager whose body was found on the Queen's Sandringham Estate has been delayed following further police enquiries.
The body of 17-year-old Latvian Alisa Dmitrijeva was found by a dog walker at Anmer, Norfolk, on New Year's Day 2012.
Her inquest was due in the next few weeks, but police said it had now halted it due to "ongoing work being carried out as our inquiries continue".
Two men arrested on suspicion of murder last year were released without charge.
Miss Dmitrijeva was reported missing from her home in Wisbech, Cambridgeshire, in September 2011.
In March last year, Norfolk Police recovered the car Alisa was last seen in at a Wisbech scrapyard.
The Latvian-born teenager was said to have been seen in the Lexus in King's Lynn at 00:15 GMT on 31 August.
Police enquiries suggested she was at a party in a beach car park 10 miles away in Snettisham, Norfolk, early on the same day.
Officers said a DNA profile and a palm print identified Alisa's remains, which were found in a copse.
Norfolk Police said: "An inquest into the death of Alisa Dmitrijeva has been delayed as there is ongoing work being carried out as our inquiries continue.
"Anyone with information which may assist this investigation should contact the Norfolk and Suffolk Major Investigation Team on 101.
"We will continue to work closely with the coroner as a file is prepared for inquest."