New hope for 100 more North East patients in chronic pain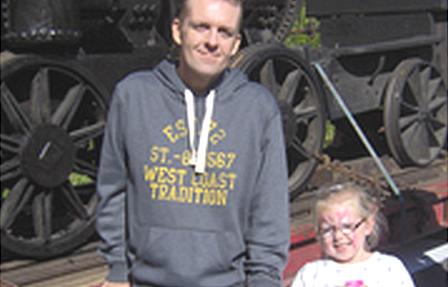 More than 100 patients living with chronic pain in the North East and Cumbria are being thrown a lifeline.
Currently 600 patients in the region have implants which deliver electrical impulses to halt pain and reduce their dependence on pain killers.
But the pain management team at Newcastle's Royal Victoria Infirmary has room to help at least 100 more.
Nurse consultant Heather Williams wants patients to get in touch via their GP.
She believes many sufferers and health professionals are unaware of the treatment - electrical cord stimulation.
The implant costs about £10,000 and is most suited to those with nerve damage including in the legs, arms and back.
It involves implanting the small stimulator into a fatty area of the body such as a buttock or stomach, and the wires access the spine.
It works by sending electrical impulses to the brain, blocking pain "messages".
Side effects can include infection at the site of the implant or falls caused by jolting.
Ms Williams said: "Patients are often desperate when they come for the implant - most have been in chronic pain for an average of seven years.
"Some describe their pain as a constant toothache with severe shooting pains - this can have a negative impact on all aspects of their lives - many feel like zombies on painkillers."
Electrical engineer Chris Gribbin, 40, of Amble, Northumberland, suffered slipped discs in 2007 two days before his daughter Emily-Jane was born.
Within months the keen footballer was bed-bound and his weight had doubled to 23st (147kg).
He said: "It was like I had had the life sucked out of me. I could not hold my daughter for the first year of her life - I was depressed and taking too much morphine.
"I could not engage with people. Also material things mean nothing if you do not have your health."
Mr Gribbin heard about cord stimulation via a support forum and did some research. He was referred to the hospital and had the implant in 2011.
He is no longer on as many painkillers and has halved his body weight.
He said: "I am preparing to go back to work and am refocusing on getting back into family life."
Other therapies offered by the team as well as cord stimulation include acupuncture and help managing their pain including relaxation tips to aid sleep.
Related Internet Links
The BBC is not responsible for the content of external sites.