Call for new Bishop of Oxford to be a woman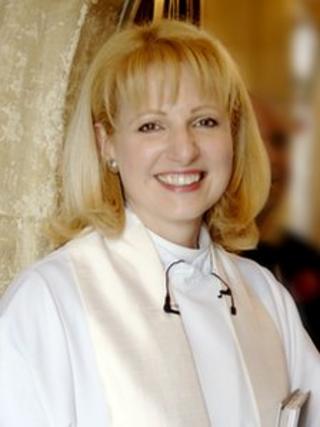 Appointing a woman as Bishop of Oxford is an opportunity that should not be wasted, a leading churchwoman has said.
The Rev Canon Rosie Harper said it was time to see a change in the Church following the retirement on Friday of The Rt Rev John Pritchard.
He spent seven years serving the diocese, which covers Berkshire, Buckinghamshire and Oxfordshire.
The role has already been earmarked as a possible post for the Church of England's first female bishop.
Canon Harper, who is a long-standing campaigner for the promotion of women in the Church, said: "We've got to look to the future... obviously, you look for the best person for the job but having made the decision to have women bishops, the Church has to enact it not just leave it on the back burner.
"The face of the Church of England... is exclusively male and that needs to change very quickly," said the cleric, who is chaplain to the Bishop of Buckingham and whose Twitter profile reads: "Thank God I was born a woman".
Bishop Pritchard said it had been a "hugely difficult decision" to retire but he believed it was "time for a new chapter".
The Bishop of Dorchester, the Rt Rev Colin Fletcher, will cover the role until a new bishop is appointed.
A public meeting will be held at Christ Church Cathedral in Oxford on 11 November for people to give their views.