David Peter Havis jailed for four years for sex with child and grooming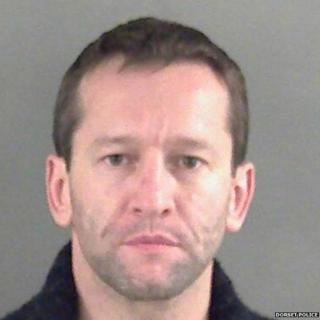 A paedophile has been jailed for four years for having sex with a girl in a hotel after grooming her.
David Peter Havis, 38, from Essex, admitted three counts of sexual activity with a child under 16 and grooming on 26 January.
He has been sentenced to four years in prison at Bournemouth Crown Court.
In September 2014 Havis started talking to the 15-year-old girl via messaging service WhatsApp and soon afterwards met her at a hotel in Dorset.
An investigation was started when the girl told a teacher.
Det Ch Insp Chris Naughton, of the Dorset Police public protection unit said: "These people try to hide what they do online.
"Offenders need to know that the internet is not a safe anonymous space for grooming children.
"They leave a digital footprint and we will find it.
"Abusing children is an abhorrent crime, hidden in society for far too long."
Havis will also be placed on the sex offenders register when he is released from prison.