Boat owners in Reading and Chertsey marinas have registration charges dropped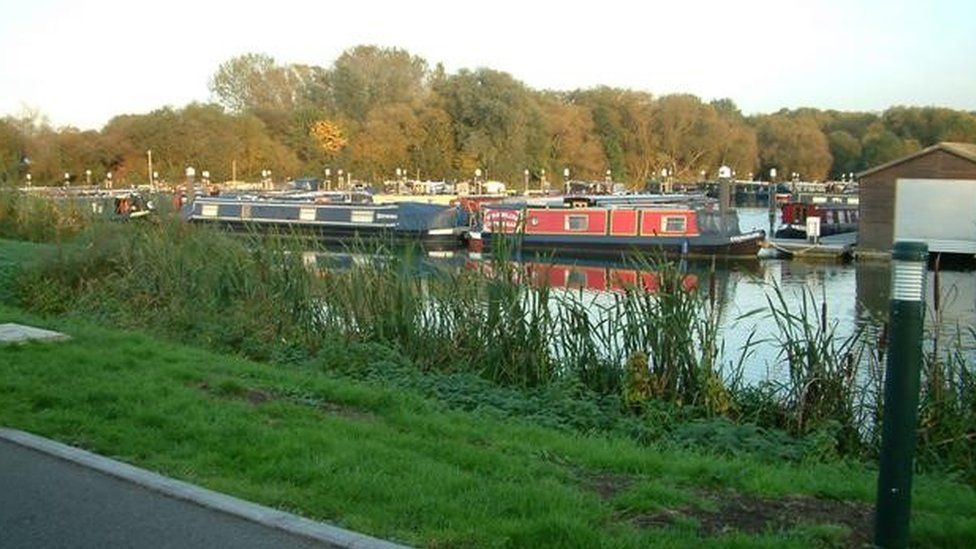 A group of 20 boat owners have "won the battle but not the war" after charges for not registering with the Environment Agency (EA) were dropped.
District Judge Lachhar's written ruling at Reading Magistrates' Court said the EA attempted to extend existing law "by the back door".
The agency had sought prosecution after finding boats at the Thames and Kennet Marina, Reading, and the Penton Hook Marina, Chertsey, were not registered.
The judge agreed marinas were exempt.
Simon Birley, who is restoring a boat at the Thames and Kennet Marina, said: "We don't think it is over.
"We have won the battle but not the war.
"My boat can't move and I don't take it out on the navigable Thames; if I did it would be registered."
The boat owners were charged with offences contrary to the Environment Agency (Inland Waterways) Order 2010, which states that a vessel must not be kept on the waterways unless it is registered with the EA.
The defendants claim the marinas are "counsel pits on privately owned land" and do not form part of the River Thames.
The judge said: "In my judgement it is clear that the Environment Agency, having failed to have the order extended in draft form, is attempting to extend it by the back door by using the Conservancy Act, which has never in the past been used against these defendants.
"In my judgement it would be repugnant to allow them to extend the registration provision to vessels on said marinas without primary legislation."
Andrew Graham, of the Environment Agency, said: "Now that we've had the full reasoned judgement in this case, we have 21 days to consider it and decide whether or not we want to appeal.
"That is what we will now do."