Remains in Malia belonged to missing tourist Steven Cook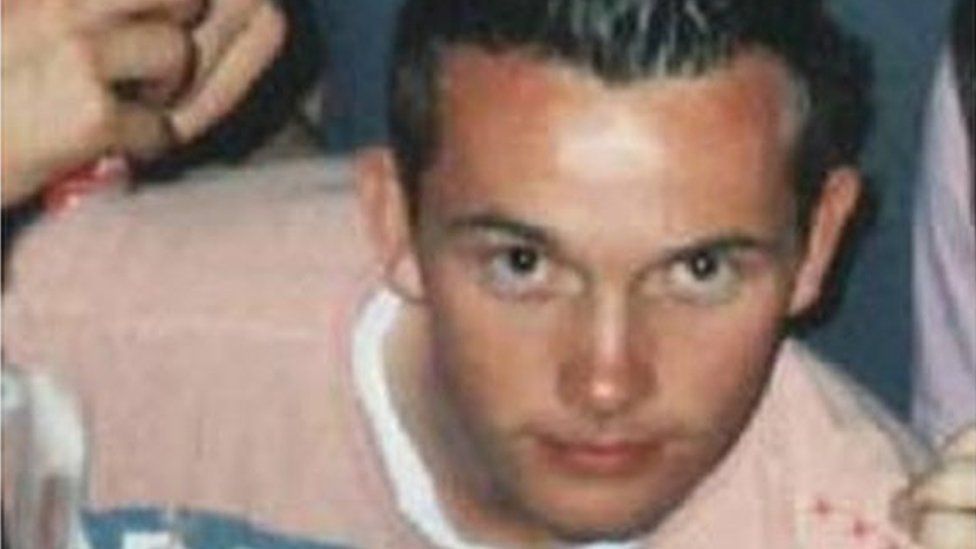 Human remains found on a Greek island are those of a man who went missing in 2005 on holiday, police have confirmed.
Steven Cook, 20, from Sandbach, Cheshire, was last seen outside a pub in Malia, Crete, asking for directions.
Cheshire police said Greek authorities had now confirmed the remains found in a well belonged to him after forensic examination.
The force said its priority was to ensure Mr Cook was flown home to the UK "as soon as possible".
The force said the discovery of the body was being managed by the Greek authorities, it was their investigation and the inquiry into what happened was ongoing.
Asked whether it was a murder inquiry, a force spokesman said it was "too early to say".
The family said on Facebook: "The 'not knowing' hurts but not as much as the thoughts that your imagination conjures in the dark hours whilst also having to try and quench the flames of 'what ifs', rumours and gossip that becomes accepted as fact.
"Knowing that Steve is now coming home is an end to all of that and the fog can lift at last."
The statement added that he brought "laughter, love and happiness" and "shone amongst us" and that "sadly we will be bringing him home to say our farewells".
On arrival in the UK Mr Cook's remains will be sent to the coroner in Cheshire.
Det Insp Gary McIntyre said the family was "very appreciative" of all the support the media and the public had given them over the years, and asked that their privacy be respected at this difficult time.
Related Internet Links
The BBC is not responsible for the content of external sites.