South of England: Your questions on the NHS and the election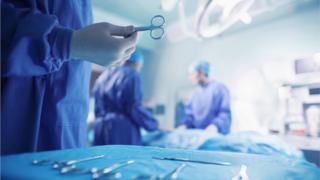 On 8 June voters across the South will go to the polls to choose MPs to represent their constituencies.
Ahead of the general election, we want you to tell us what you want to know about the NHS, which is a key policy area for the major parties.
Perhaps you want to know what the recent cyber-attack means or what the various manifesto pledges are for the health service in the South.
This is your chance to tell us what you care about or want to know regarding the NHS.
Each week in the run up to the general election, we will be focusing on a different policy area, giving you the chance to have your say on the main areas of interest during the campaign.
This "your questions" is now closed.