Barcelona attack: Hero dad to meet victim's family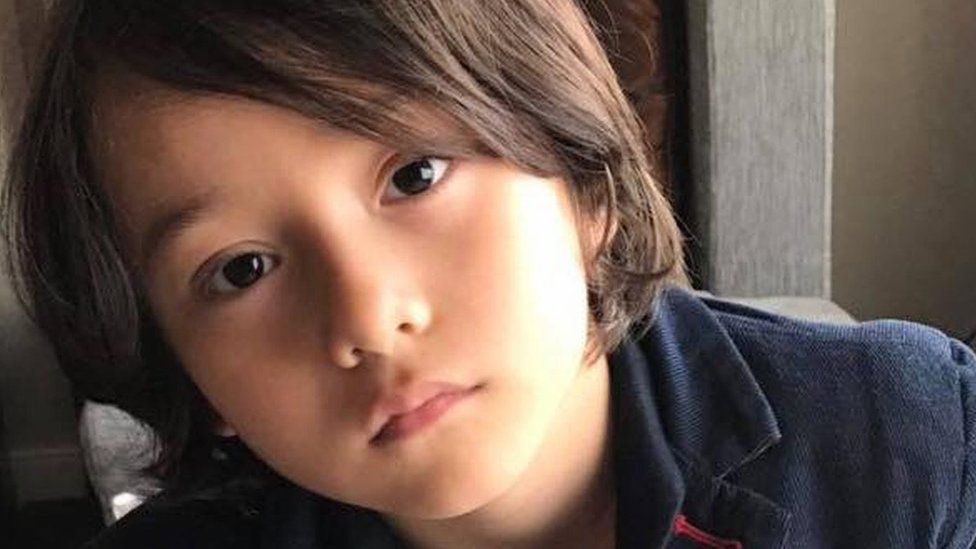 The family of a boy killed in the Barcelona terror attack have asked to meet the man who ignored evacuation orders to stay with their child.
Harry Athwal, 44 from Great Barr, was hailed a 'hero' for staying beside the youngster.
He said the family had asked the British embassy to put them in touch and he hoped to meet soon.
The project manager was on holiday when the horror unfolded.
He said Julian reminded him of his own son and he stayed to comfort him despite police telling everyone to run.
"Before I got to him he had already gone, I know that and I haven't said that before in any of my interviews, but he was no more by the time I got to him," said Mr Athwal.
"So the only comfort is for his parents to think that someone was there for their child. The real comfort would have been if he had survived."
Julian was a dual British-Australian national who attended Chiddingstone Nursery, in Edenbridge, Kent, before he and his parents relocated to Australia.
His family paid tribute to to the "energetic, funny and cheeky" boy who was "always bringing a smile to our faces."