Snowfall across England: In Pictures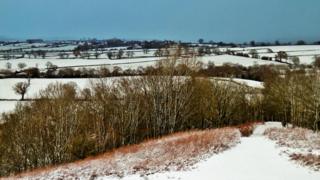 Snow has fallen across several parts of England overnight, leading to school closures and traffic disruption.
The Met Office has yellow "be aware" warnings in place for snow and ice in parts of northern and western England.
Forecasters said snow showers were likely to become more widespread throughout the day.
In Telford, Shropshire, the council has warned of very slow traffic, with cars on a large number of roads travelling at 10mph or less.
A lorry carrying animal feed overturned on a steep hill in North Yorkshire, causing the road to be closed.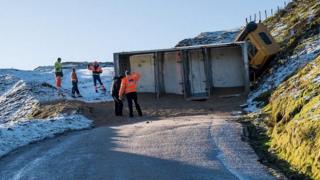 A webcam in the highest village in England, Flash in Staffordshire, is keeping the locals updated on the outlook.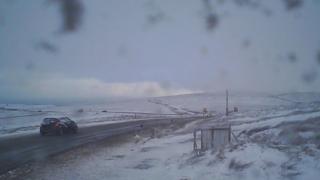 The BBC Weather Watchers site has received hundreds of snow pictures from across England.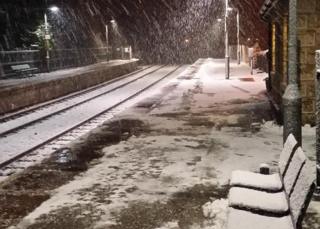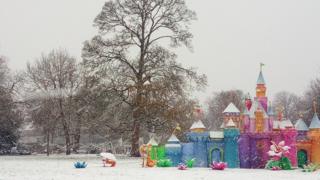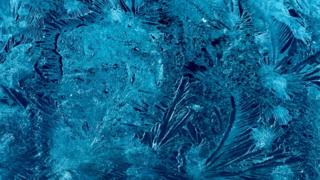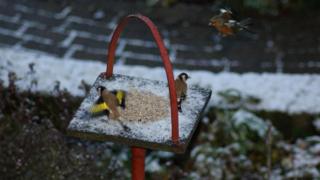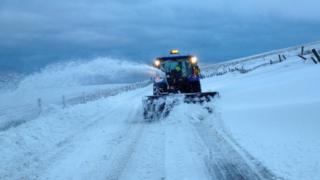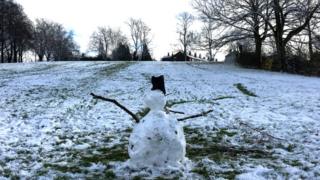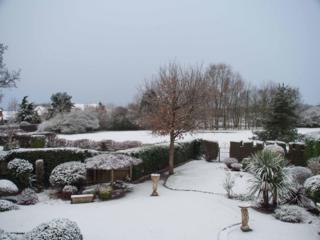 Cold temperatures are set to remain well into next week, with predictions that Sunday could see further heavy snow showers.