Which New Year resolutions have you kept?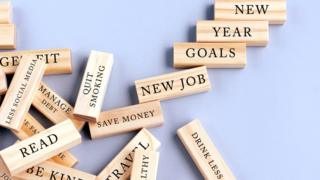 It's no easy thing to stick to a New Year resolution - with the best will in the world it's a challenge.
But we know there are success stories out there and we want to hear them.
Did you quit a bad habit, start a business, pledge to help others or take up a new hobby?
We asked you to tell us which New Year resolution you've kept and how you did it.
We have finished collecting your anecdotes and are working on a story.