'Much loved' barrister dies in crash en route to court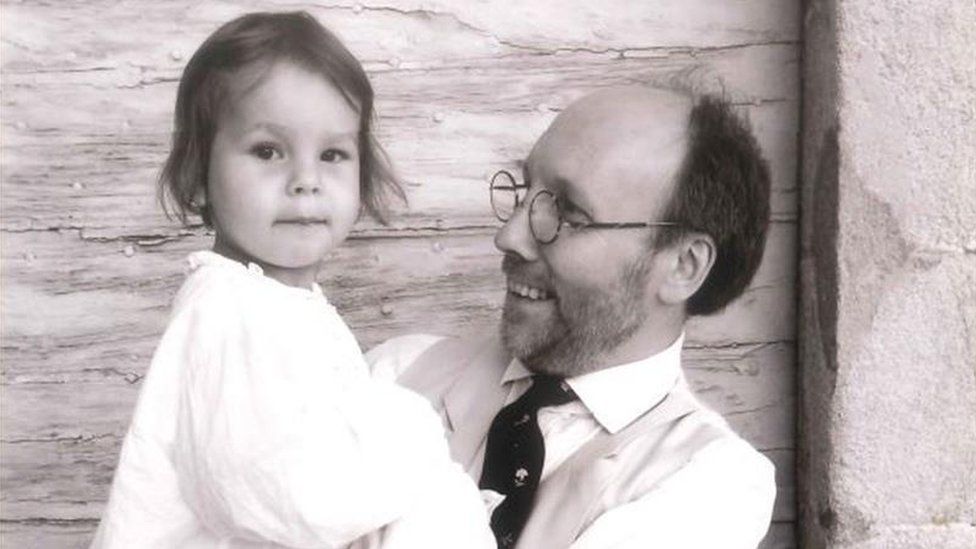 A barrister who died in a crash on his way to court has been described as a "supremely talented advocate".
His family, from Hinton St George in Somerset, said he was "a much loved husband, father, brother and son".
He had been on his way to Truro Crown Court to represent one of eight defendants in an armed robbery case.
The court case, scheduled for the morning, eventually went ahead but Mr Duval's client was not able to enter a plea and staff appeared unaware why the barrister had not arrived.
In tribute, his family thanked those who had sent "warm words and wishes" and said: "We are very grateful for the time we were able to have with him, and are devastated that this has been cruelly cut short."
Albion Chambers in Bristol, where Mr Duval worked, said his death had been "a devastating shock" adding its "deepest sympathies are with his wife Caroline and his daughters Sophia, Ellie and Lucy, as they wrestle with this terrible and agonising loss".
The firm said he was "a supremely talented advocate" who inspired many with his "skill and dedication".
"Whilst deploying his boundless talents he was always able to maintain a degree of mischief and an inimitable sense of humour," a spokesperson said.
"He was neither selfish nor ambitious and his huge professional achievements were a simple reflection of his inherent skill, hard work, and deep sense of fairness and humanity.
"Above all, he was the most decent, honourable and generous man who cared deeply about what he did.
"Albion Chambers will be a much, much, poorer place for his passing."
Related Internet Links
The BBC is not responsible for the content of external sites.