Animals brave snow and freezing temperatures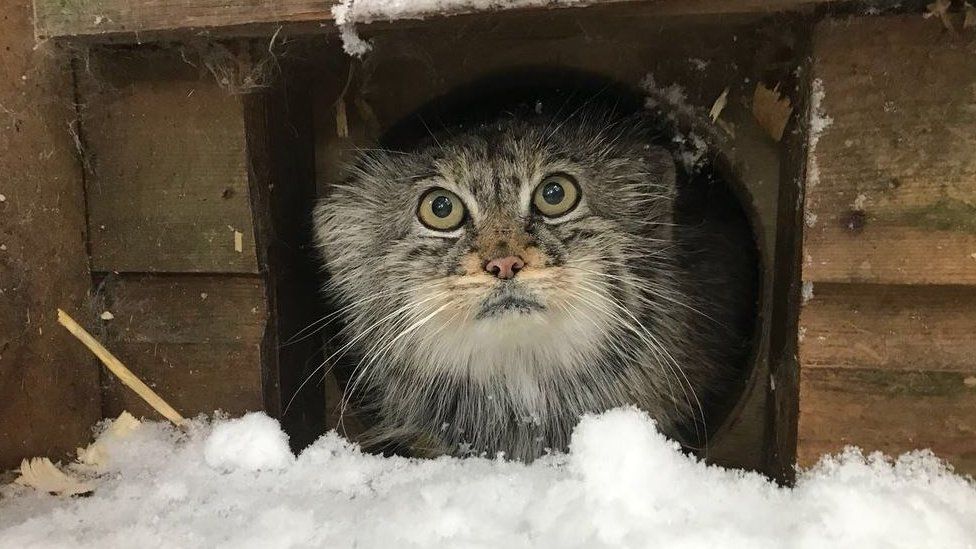 As England is gripped by a freezing spell dubbed the Beast from the East, creatures great and small are braving the snow blizzards and biting winds.
These photographs show how our furry friends have reacted to the cold snap from a timid peep outside their nests to wild frolicking with their playmates.
And whether they like the weather or not, animals across the country make a stunning sight against the fluffy white backdrop.