Northern Fiction Alliance says publishing industry should move north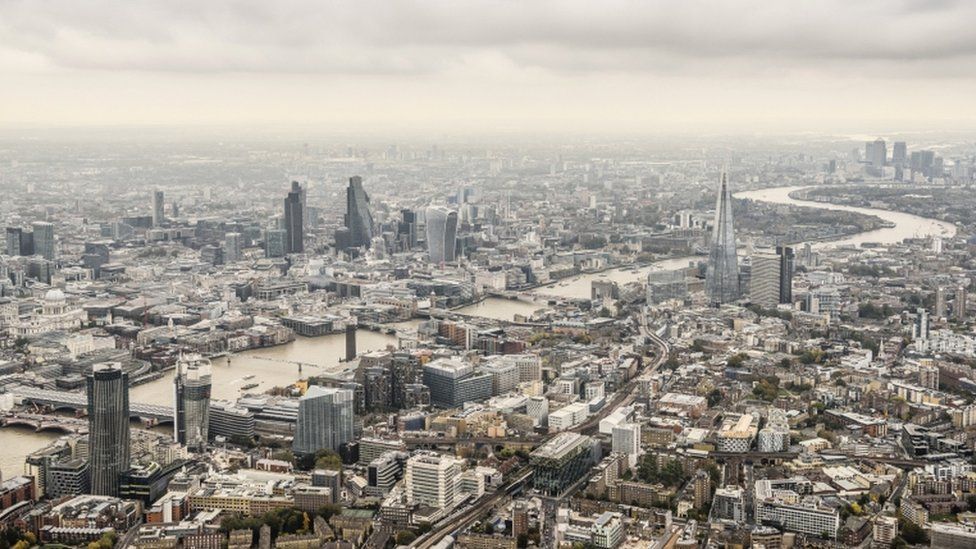 A group of independent fiction publishers from across northern England has called on the book industry to be less "London-centric".
The Northern Fiction Alliance (NFA) said in an open letter big publishers should "set up outside of London".
Publishers need to "better reflect its readers and society", it said.
Penguin Random House UK said: "In the past few years we have put a number of different schemes and initiatives in place to reduce barriers to entry."
The NFA said the industry should be "diversifying our workforces and, perhaps more importantly, dispersing across the UK in order to better engage with and embolden a new generation of writers, readers and aspiring publishers".
London-based Penguin Random House said it had removed the need for a university degree from all jobs, introduced paid work-experience and held careers talks across the country.
The company's WriteNow scheme finds talented new writers from under-represented communities and is mentoring 23 writers "61% of whom are based outside London and we have already offered five of these writers publishing deals", added the spokesperson.
Joanne Harris, the Barnsley-born writer of Chocolat who is published in more than 50 countries, said there was "a systematic leeching of resources by the current government from the provinces in general.
"Arts cuts, library closures, museum and theatre closures, etc all based on the idea that only London matters."
Ann Chadwick, of Cause UK representing the Harrogate Crime Writing festival, said the idea of a northern base for big publishers was a "brilliant idea".
Ms Chadwick said the annual festival, showed the north could have "that kind of impact" and confirmed "life outside London".
Hannah Bannister, of Peepal Tree Press from Leeds, said: "Power is concentrated in London and the South East and publishing is dominated by a handful of large corporations but there is more creativity than they can cope with."
Ms Bannister said a potential author in the north faced problems if he or she "couldn't afford the ticket to London".
The NFA was formed in 2016 and includes 11 independent publishers.
These are Comma Press (Manchester), Peepal Tree Press (Leeds), Dead Ink Books (Liverpool), And Other Stories (Sheffield), Saraband (Salford), Blue Moose (Hebden Bridge) Tilted Axis (Sheffield) Mayfly (Newcastle), Route (Pontefract), Valley Press (Scarborough) and Wrecking Ball (Hull).
Related Internet Links
The BBC is not responsible for the content of external sites.