What is May Day and how do we celebrate it?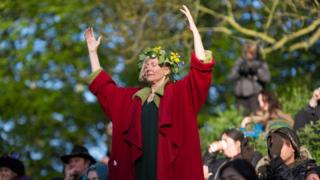 Morris men, 'Obby 'Osses and Jack-in-the-Green have been out in force for May Day.
A celebration marking the first day of summer, the day's traditions are rooted in pagan festivals. What is celebrated today is believed to be a consolidation of three earlier festivals: Beltane fires - to celebrate the return of summer and fertility of the land; Walpurgisnacht - the eve of the Christian feast day of Saint Walpurga; and Floralia, which was held in ancient Rome in honour of the goddess Flora.
People across the UK been celebrating May Day in unique ways.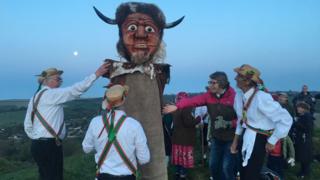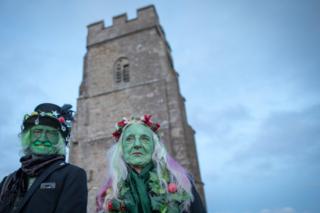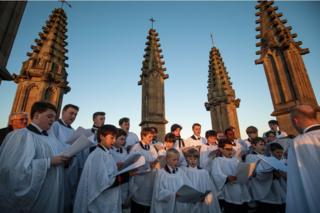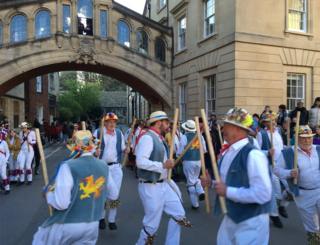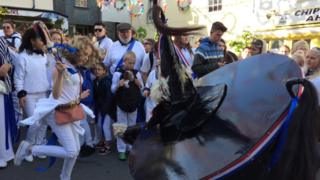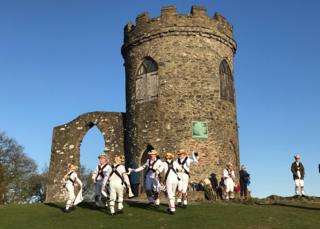 .