Youth coach George Ormond 'abused teen footballers'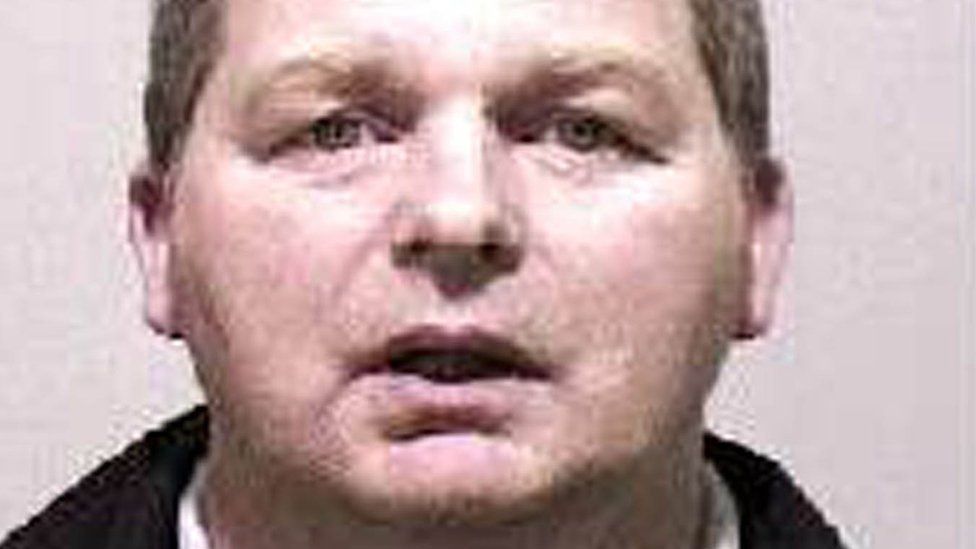 A youth coach who went on to work for Newcastle United sexually abused teenagers and banned them from wearing underpants, a court heard.
George Ormond, 62, denies 36 counts of indecent assault, one of indecency with a child and a serious sexual assault.
Newcastle Crown Court heard he was a youth coach for a prominent local club and charges concern 19 complainants, over 25 years from 1973 and 1998.
The jury heard Mr Ormond later became involved with Newcastle United.
Sharon Beattie, prosecuting, said Ormond "manipulated" his position at the club.
"He appeared popular with the young people", she said.
"He was popular with the parents. He worked with young boys and young men and to many of them he would have been in a position of trust.
"He appeared to be someone who was a figure of authority and influence and this was something he at times cynically manipulated to his own advantage."
Ms Beattie said while Mr Ormond was a volunteer youth coach, he and another senior figure would insist on boys not wearing anything under their shorts, then check they had followed the rule.
The jury also heard that some were abused at a summer camp and others in the back of his car.
The hearing heard how the defendant would indecently touch boys while massaging them or treating them for injuries.
When he saw one group of boys playing snooker, Mr Ormond was said to have got his penis out, put some chalk on it and told them: "I will pot it with this."
Ms Beattie said another complainant said the defendant warned him: "I have got your dreams in my hand, if you say anything I will crush them."
The jury heard how Ormond later became involved with youth teams at Newcastle United, volunteering as a kit man, bus driver and general helper.
The jury also heard that Mr Ormond was convicted of sexually abusing a young player in 2002.
He will argue that the complainants were influenced and motivated by the previous court case.
The trial was adjourned until Thursday.
Related Internet Links
The BBC is not responsible for the content of external sites.