Youths obstructed paramedics sent to boy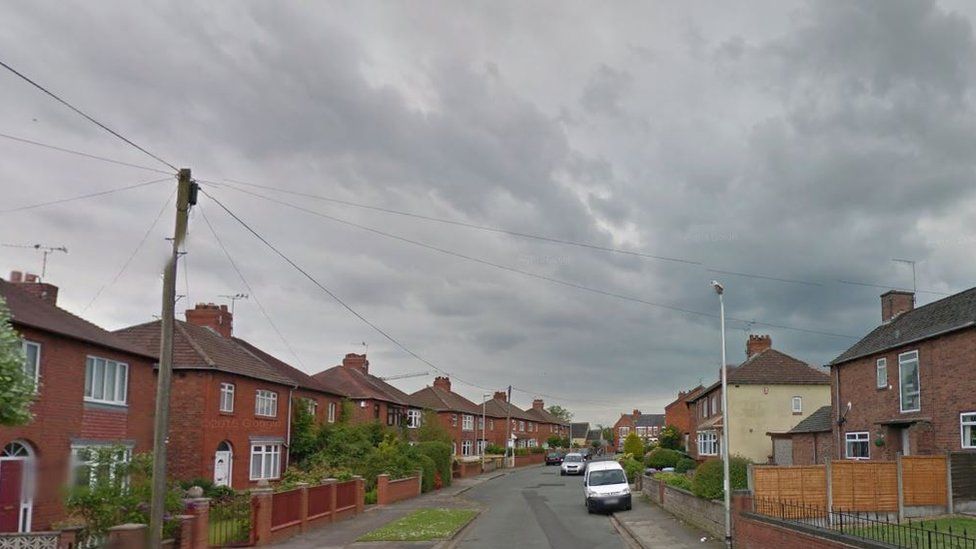 Four teenagers have been arrested after youths obstructed paramedics sent to treat a seriously ill boy.
A group of youths tried to stop an ambulance and a paramedic car from going down Rockwood Avenue in Crewe on Saturday, police said.
The teenage patient was treated at the scene and taken to hospital by the ambulance.
Four boys, three aged 15 and one aged 13, were arrested on Wednesday morning and were in custody.
Related Internet Links
The BBC is not responsible for the content of external sites.