Police warned after training grenade 'set off' in car showroom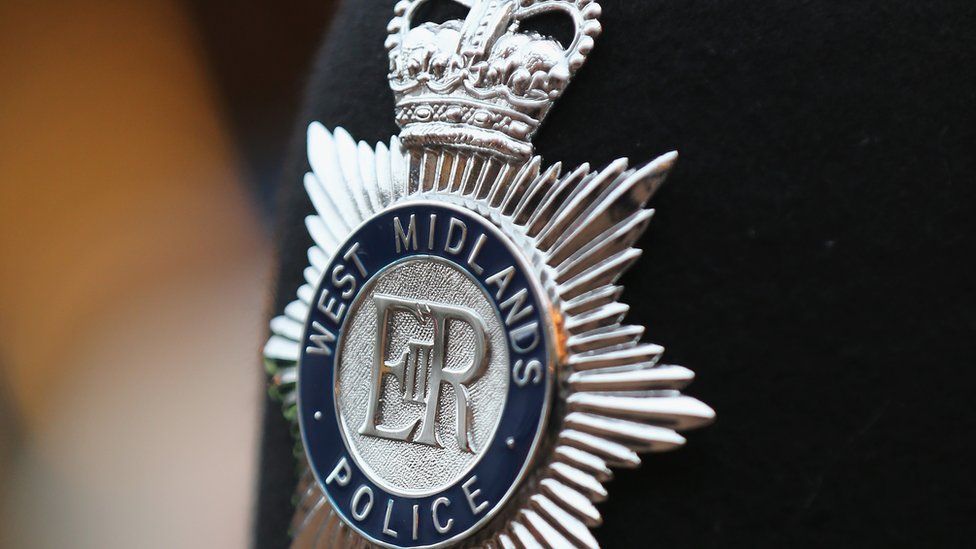 A police force has been told to carry out more thorough checks after a training "grenade" went off at a car showroom in Crewe.
The "one-bang training distraction grenade" belonging to West Midlands Police was left in a hire car following a firearms training course.
Unwitting showroom staff pulled the pin causing it to go off in March.
Independent Office for Police Conduct (IOPC) said the force should do more effective ammunition and car checks.
A member of the showroom staff had found the device on the back seat of the car and assumed it was a car part.
A colleague started to dismantle it and "pulled the pin", which caused the device to "go off", the IOPC said.
The official body said the hand held noise-making device - which does not explode - did "not cause serious long-term health issues."
But it said its investigation "highlighted a need" for the force to revise its procedures with regards to the "storage, transportation and use of training materials, and recovery after use".
The IOPC also recommended that the force "address two areas needing improvements to prevent a similar event recurring; effective auditing processes for ammunition, including used and non-used, and effective searching processes for returning vehicles to hire companies".
The IOPC said "reasonable steps" has been taken to recover equipment from the hire car, and that there was no reason to bring disciplinary proceedings against any individuals.
The report concluded the police force supported their findings and recommendations.
West Midlands Police have been contacted for comment.
Related Internet Links
The BBC is not responsible for the content of external sites.