North East mental health trust 'privatisation' condemned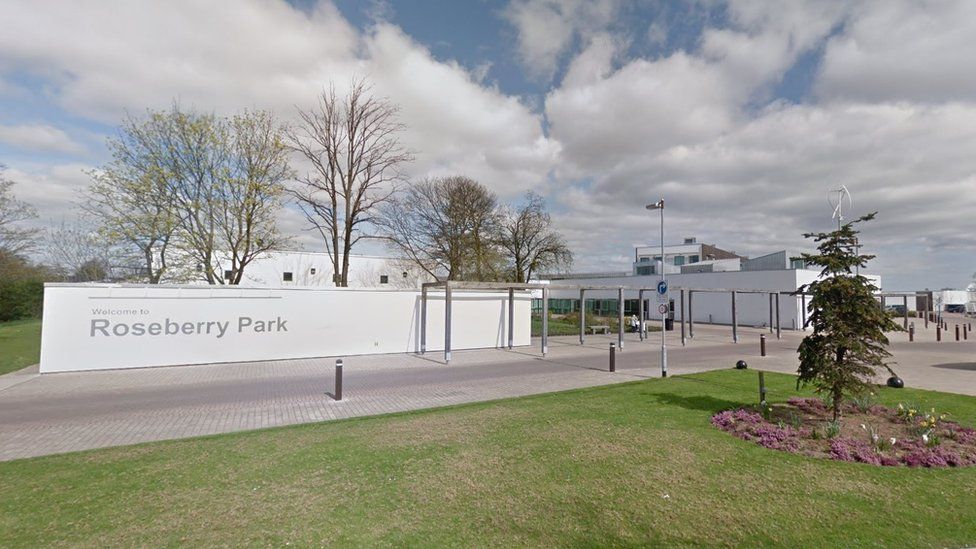 Plans to "privatise" some services at a mental health NHS trust have been criticised by a second union.
The Tees, Esk and Wear Valleys NHS Foundation Trust is considering plans to move non-clinical staff to a wholly owned subsidiary company.
Director of finance Patrick McMahon has said the trust was "very clear that the subsidiary company should uphold the trust's values".
The Royal College of Nursing (RCN) said it "could create a two-tier workforce".
RCN Northern Regional Director Glenn Tarp said those transferring to the new company "could face changes to their pay, and cuts to their annual leave, sick pay and pensions".
"Twenty four hours a day, seven days a week nursing staff members rely on porters, cleaners and maintenance staff to enable them to do their jobs of caring for patients efficiently," he said.
"These proposals put short-term financial gain before services and staff."
The plans would affect 500 porters, cleaners and maintenance workers.
The trust's board will discuss the proposals on 25 September.
Related Internet Links
The BBC is not responsible for the content of external sites.