Pilot areas announced for NHS app to book appointments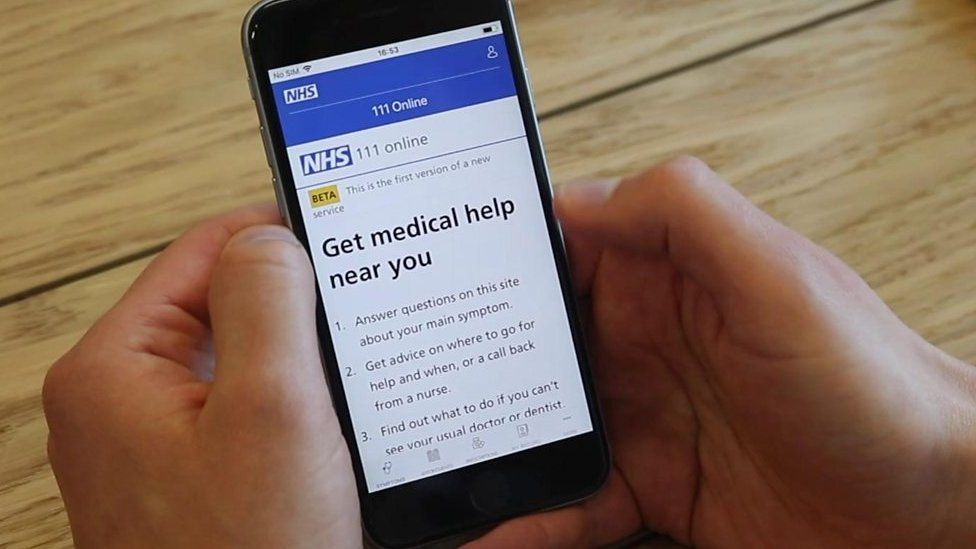 Patients in five areas of England will begin a trial of the new NHS app from October.
Patients in Liverpool, Hastings, Bristol, Staffordshire and South Worcestershire will be able to download and use the app.
Users will be able to book GP appointments, order repeat prescriptions and see their medical files held by their surgery.
The app is due to be rolled out nationally in December.
Patients can already carry out online many of the functions the app offers, but the government believes having them available via a smartphone will make them more attractive.
Health secretary Matt Hancock will announce the trial in a speech at the NHS Expo in Manchester on Thursday.
More than £200m will also be invested to transform a group of NHS trusts into centres for technological and digital innovation, the Department of Health and Social Care said.
Mr Hancock will say he wants to "put the failures of the past behind us and set our sights on the NHS being the most cutting-edge system in the world for the use of technology to improve our health".
Related Internet Links
The BBC is not responsible for the content of external sites.