Baby names: Is Muhammad the most popular?
By Jennifer Meierhans & Rob England
BBC News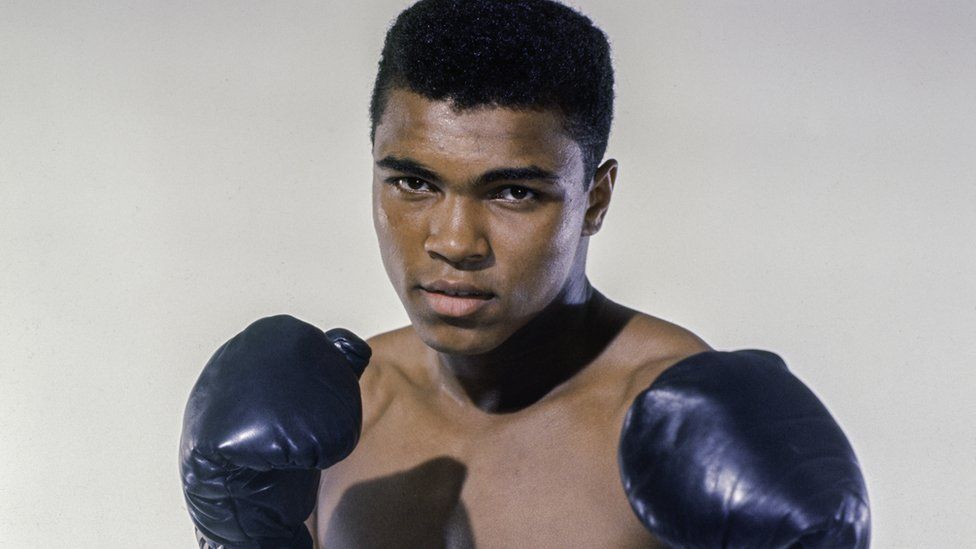 Oliver was declared the most popular boys' name for the fourth year running, but some readers asked if there were actually more babies called Muhammad. They also wanted to know which names were given to an equal number of girls and boys and when the name Doris was popular. Here are the answers:
Is Muhammad really the most popular boys' name?
A number of readers asked whether adding together all of the different spellings of Muhammad would mean more babies were given that name than Oliver.
Muhammad, the most common spelling given to babies born in 2017, was the 10th most popular name for boys overall.
Oliver topped the 2017 list with 6,259 babies while Muhammad was registered 3,691 times - not including hyphenated names, such as Muhammad-Ali.
If we combine 14 different spellings included in the data we get 7,307 boys, which is more than 1,000 ahead of Oliver.
Variations included Muhammad, Mohammed, Mohammad, Muhammed, Mohamed, Mohamad, Muhamad, Muhamed, Mohamud, Mohummad, Mohummed, Mouhamed, Mohammod and Mouhamad.
However the ONS treats each spelling of a name separately and ranks them according to the number of times that individual spelling appears on birth certificates.
"Combining spellings of one particular name distorts the list - for example combining Sophie, Sophia and Sofia on the 2015 girls list would knock Amelia off the top spot," the ONS said in 2016.
Statisticians say combining names which have a similar spelling would require individuals to make a "subjective decision" about whether certain names are distinctive or not.
For example, they would have to decide whether or not to treat Sara and Sarah as variations of the same name, even though many people would pronounce them differently.
Which is the most gender balanced name?
"What name is the most gender-balanced with similar numbers for boys and girls?" asked Gregory Shorter.
There were 28 entries in the list of 6,164 boys' names and 7,508 for girls that were given to an equal number of each gender.
Avery was the most popular gender balanced name in 2017. It was given to 130 children, 65 boys and 65 girls.
The name was ranked 581st for boys and 637th for girls in 2017.
The other 27 identically gender balanced names were given to far fewer babies by comparison.
In joint second place were Lamar and Darby with 11 baby boys and girls with these names.
When was Doris a popular girls' name?
Doris was one of the top 10 most popular names between 1904 and 1944. The name came in at number three in 1904 and 1914, and dropped to seventh most popular in 1924 and 33rd in 1934.
From there it plummeted to the 99th most popular name, before dropping out of the top 100 entirely.
There were just 10 baby girls called Doris in 2017, ranking the name 2,502 out of 7,508 names for girls in 2017.