Farm death accused 'started fatal machine'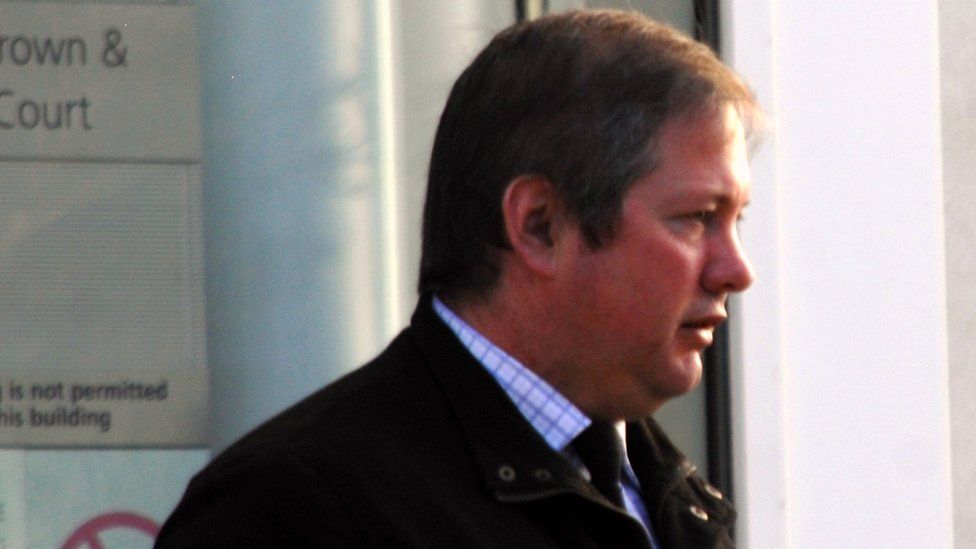 A jury has seen footage shot by a farm volunteer minutes before she was trapped and killed by machinery.
Lauren Scott, 20, suffered fatal injuries from the rotating shaft of a milling machine on a farm near Dawlish in Devon on 4 March 2017.
Earlier that day the animal lover used her phone to film the pigs she was looking after.
Landowner Neil Carpenter, who can be seen in some of the clips, denies manslaughter by gross negligence.
Earlier in the trial, Mr Carpenter, 45, from Dawlish, told Exeter Crown Court he did not know Miss Scott was planning to use the milling machine.
Jurors were shown a series of clips which Lauren took on the day of her death, including some shortly before Mr Carpenter made the 999 call at 13:17 GMT.
Miss Scott sent one of the clips to her sister to explain why she could not join her at the beach.
David Sapiecha, prosecuting, said one clip was particularly significant because it showed Mr Carpenter was working near Lauren around the time of the accident.
The 13-second clip, filmed at 12.49, shows pigs in a pen and after 6.9 seconds the tractor used to power the milling machine can be heard starting up in the background.
Mr Sapiecha previously told jurors Mr Carpenter had claimed he did not tell Miss Scott to, or did not know she was using, the milling machine.
The court heard Mr Carpenter told police he thought Miss Scott had only come to the farm to feed and clean out the pigs.
He said he was loading straw into a trailer when he heard a bang, then noticed the milling machine on its side.