VE Day 2020: England prepares for lockdown celebrations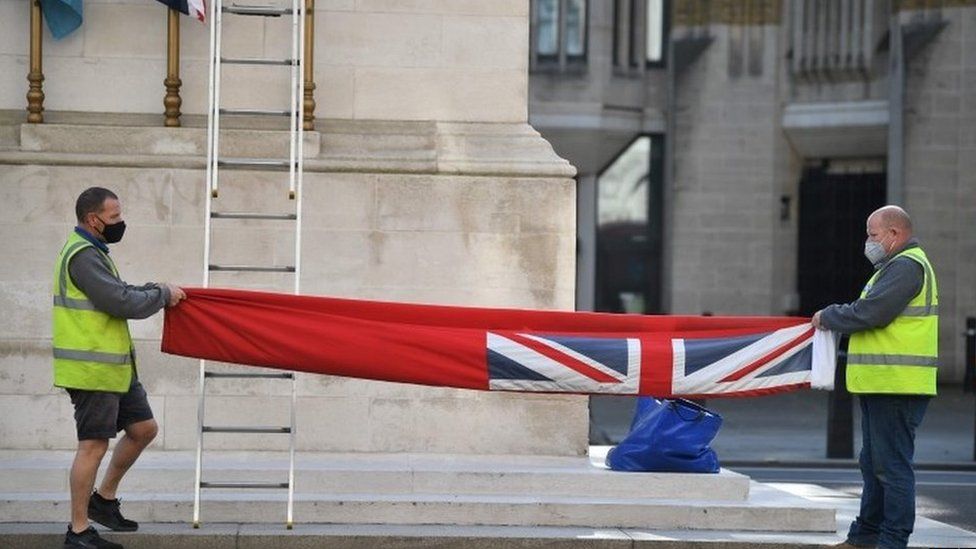 Towns and cities around England had planned parades and street parties to celebrate the 75th anniversary of VE Day but with events cancelled due to the coronavirus pandemic, how are people getting ready to mark the day?
Victory in Europe (VE) Day on 8 May 1945 saw Britain and its Allies formally accept Nazi Germany's unconditional surrender after almost six years of war.
With the day falling on a Friday this year, the early May bank holiday was moved so that people could celebrate with many towns planning public events to mark the occasion.
Due to lockdown these events have been cancelled but councils, neighbours and families have found different ways to celebrate.
Take a look at some of the preparations people have been making around England.