Covid: Seven mass vaccination hubs announced for England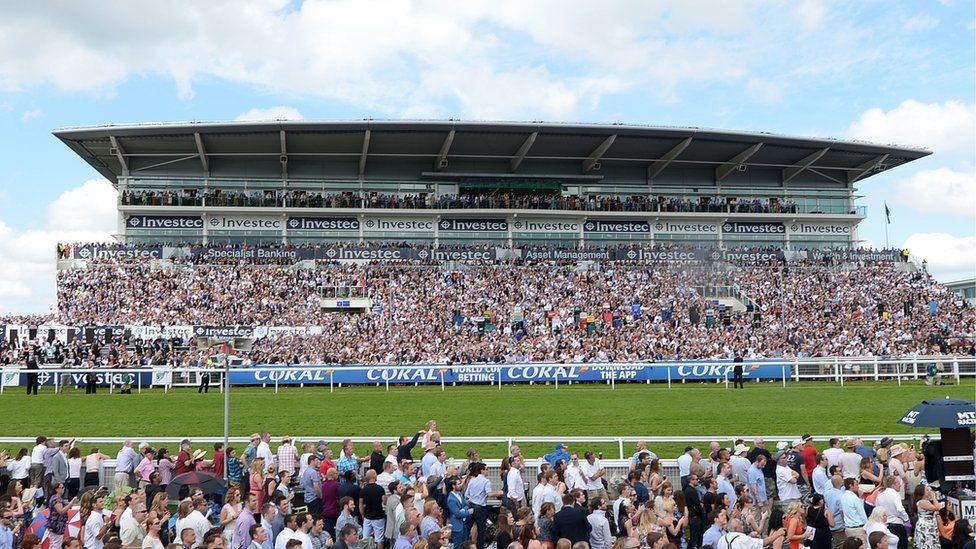 Seven new mass Covid vaccination hubs across England have been announced by the government.
Centres in London, Newcastle, Manchester, Birmingham, Bristol, Surrey and Stevenage are due to begin operations next week.
Various venues will be converted into regional centres in a bid to meet the government's target of vaccinating 14 million people in the UK by February.
It is expected the hubs will be staffed by NHS staff and volunteers.
The seven sites announced by Downing Street are:
Etihad Tennis Centre, Manchester
Epsom Downs Racecourse, Surrey
Robertson House, Stevenage
Centre for Life, Newcastle
Ashton Gate Stadium, Bristol
Millennium Point, Birmingham
ExCel, London
Supermarket chain Morrisons has confirmed car parks at its stores in Yeovil, Wakefield and Winsford would be used to drive-through vaccinations from Monday. It has also offered an additional 47 sites to the government.
Premier League club Tottenham Hotspur has also offered the use of its stadium to the NHS as a venue to provide the coronavirus vaccine.