Snow in the south of England: Wintry weather in pictures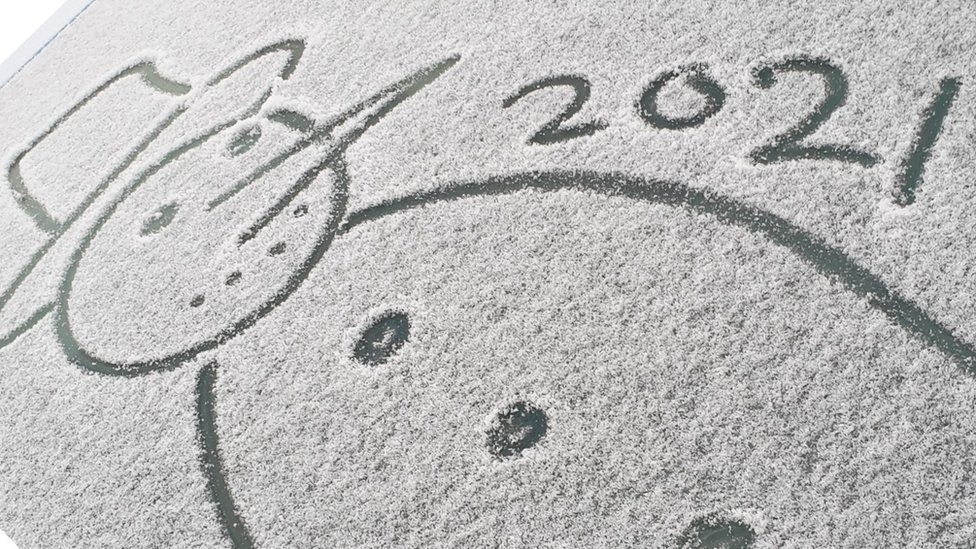 Overnight snowfalls meant much of the south coast woke up to a dusting of the white stuff.
Biting winds from the east are contributing to the sub-zero temperatures across the country with the Met Office extending its snow warning until midday on Wednesday - meaning there could be travel disruption and a slight chance of power cuts.
Police have warned drivers to heed road conditions and National Rail has advised passengers to check for disruption before making their journeys.
Tuesday is expected to remain cold and breezy with bitter, easterly winds.
All pictures subject to copyright.