Chef found guilty of raping five women after spiking drinks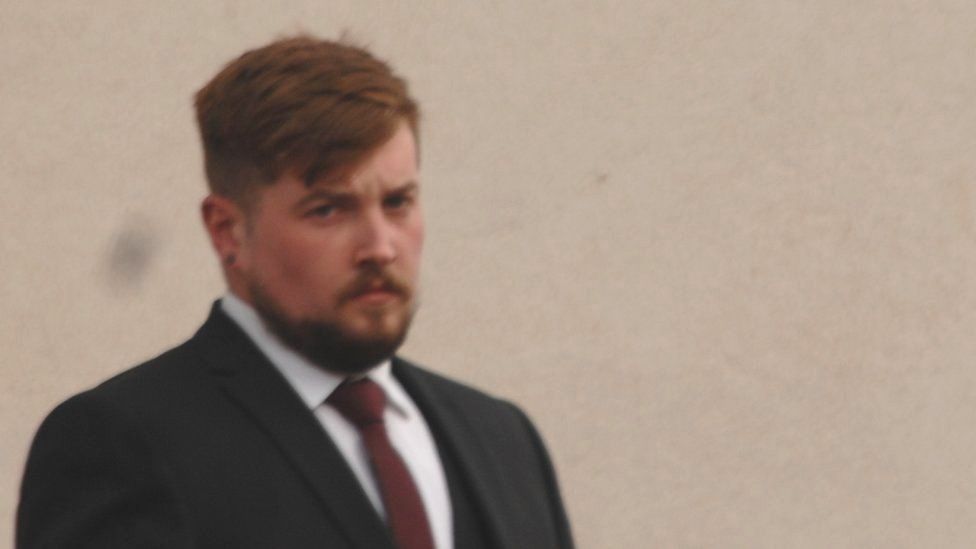 A chef who raped five women after spiking their drinks has been warned to expect a long jail sentence after being found guilty of a string of sex assaults.
Tom Wade-Allison, 25, of Martock, assaulted the women at sleepovers, after-parties and in their own homes.
Exeter Crown Court heard he assaulted some of the victims more than once.
He was found guilty of nine counts of rape, one of attempted rape, three of assault, and one of sexual assault.
He raped the women, who were aged between 17 and 20, in Somerset and Honiton, Devon, in 2016 and 2017, the court heard.
The court was told the women swiftly became too drunk to fight him off within minutes of consuming gin and tonics and other drinks that Wade-Allison mixed for them.
The first four told friends of their ordeals at the time but did not go to the police and Wade-Allison was only caught when he raped a fifth woman at a hotel.
The court heard he messaged her the next day: "All I can do is apologise over and over again. Obviously, there was some tiny part of my brain that thought it was OK."
'Substantial prison sentence'
The others came forward once they learned police were investigating.
They all said they were assaulted after becoming incapacitated by alcohol while with Wade-Allison.
Judge Timothy Rose adjourned sentencing until 15 April.
He told Wade-Allison: "I simply say this, you will understand you are facing a very substantial prison sentence. There is no way I can mince my words about that."
Related Internet Links
The BBC is not responsible for the content of external sites.