LSE becomes first carbon-neutral university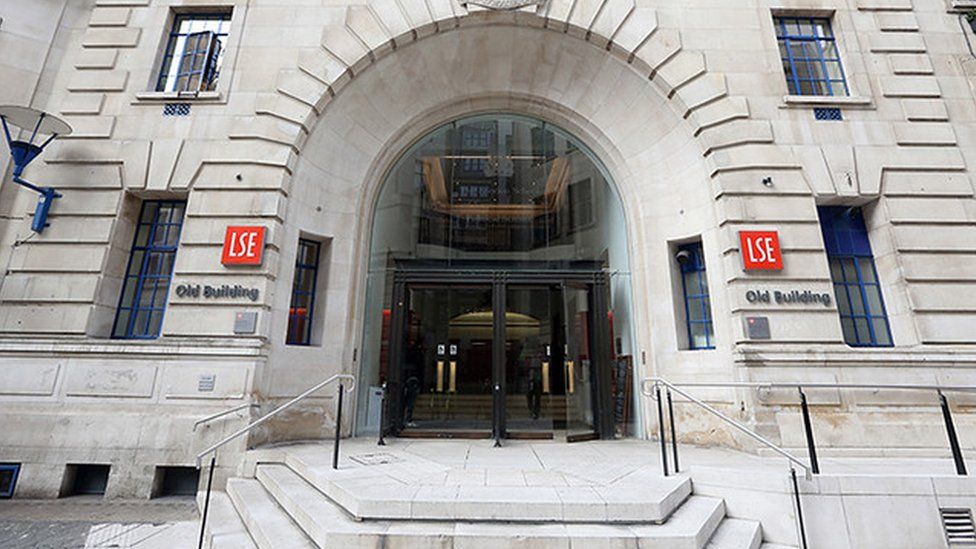 The London School Of Economics and Political Science (LSE) has become the first UK university to be independently verified as carbon neutral.
The university has reduced direct emissions by 44% since 2005 following a £4.8m investment in energy efficiency.
To gain carbon-neutral PAS 2060 status for the year 2020-21 the university also funded 80,090 sq m of rainforest to offset carbon emissions.
A spokesman said LSE hoped to be "an inspiration for others".
Prof Nicholas Stern, chair of LSE's climate change and the environment institute, said: "Higher education institutions have a duty to show leadership and advocate for decisive action in tackling climate change, the challenge of our times."
The university's carbon-neutral status was verified by the British Standards Institution (BSI). The LSE now has PAS 2060 status, a carbon-neutrality certification created by the government, for the academic year 2020-21.
LSE began updating campus and residential buildings in 2015. Solar panels, pipe insulation and LED lights were fitted, while more energy-efficient boilers and chillers were installed.
The university has procured all the electricity it uses from 100% renewable sources such as solar and wind since 2009.
About a third of the university's carbon emissions have been offset through funding 176,200 trees in rainforest across three continents.
The carbon offset is the equivalent of 20 million kilometres driven in a petrol vehicle, according to the Compensate Foundation, LSE's partner in carbon-reduction projects.
The university is working to become net-zero carbon by 2030.