Boys rebailed over angler's death in Bedford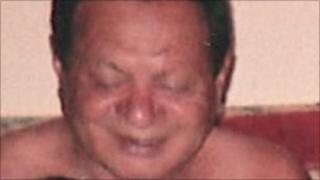 Three boys arrested in connection with the death of an angler in Bedford last month have been rebailed until November.
Josip Jovanovic, 57, of Holme Street, Bedford, died on 18 August after a confrontation on the Embankment in Bedford.
Three boys, aged 12, 13 and 15, were arrested on suspicion of manslaughter and attempted robbery.
They have now been bailed until 2 November.