Morning:MK on BBC Three Counties Radio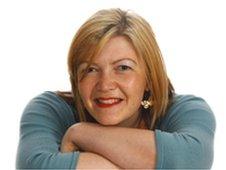 Morning:MK on 104.5FM is the BBC Three Counties breakfast show especially for Milton Keynes.
The show brings you the latest news, views and travel every 15 minutes.
You can get involved every weekday morning from 6am to 9am by calling 08453 000 567.
Or by text: Text your message to 81333. Start your text with MK, leave a space and then continue your message as normal.
Texts will be charged at the standard network rate.
Morning:MK weekday mornings, 06.00am until 09.00am in Milton Keynes on 104.5FM.