Police officer denies Luton collision deaths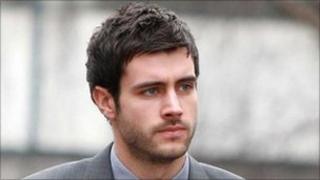 A Bedfordshire police officer has denied causing the deaths of two pedestrians by dangerous driving in Luton last year.
Pc Kerry Smith is accused over the deaths of Reda Lecheheb, 35, and Sidali Melal, 27, on 4 June.
The men were killed in Leagrave Road while on their way home from work just after midnight.
Pc Smith, who was based in Luton at the time, appeared at St Albans Crown Court and will stand trial on 5 September.
Mr Smith, who continues to work, was granted bail by Judge Stephen Gullick.