Man jailed for life for Bedford Christmas murder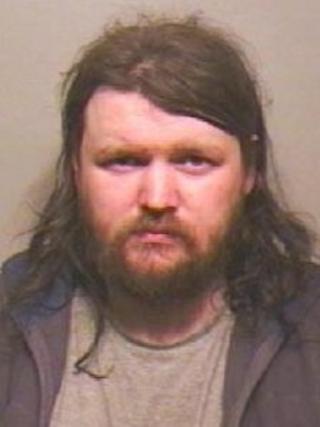 A man described by police as "very dangerous" has been jailed for life after killing a man in Bedfordshire.
Inderjit Singh, 39, was found dead in Calshot Walk in Bedford on Christmas Day 2010.
David Folley, of Calshot Walk, Bedford, was found guilty of his murder after a trial at Croydon Crown Court on Tuesday.
Folley was told by the judge he will serve a minimum of 24 years, eight months.
Det Chief Insp Steve Collin, speaking after the case, said: "There's no doubt that Folley is a very dangerous man.
"A bit of a loner, there seems to have been no discernible reasons for his actions.
"He found Mr Singh outside his flat and, instead of helping him, or even just ignoring him, he cold-bloodedly killed him when he could not defend himself.
"Mr Singh was clearly down on his luck at the time but no-one deserves to end their life like this.
"I would like to pass on my condolences to Mr Singh's family. I hope they find small comfort in seeing that justice has been done today."