Olympic torch celebration tickets available in Luton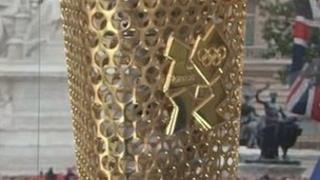 Free tickets for an event to celebrate the arrival of the Olympic torch relay in Luton in July will be made available at a series of roadshows.
The Olympic flame celebration at Pope's Meadow from 16:00 BST on 8 July is part of the Love Luton 2012 Festival.
The festival team will give out tickets on a first come, first served basis at a series of events across the town between 26 May and 8 June.
A maximum of two tickets per person is allowed and an adult must collect them.
Tickets are only available at the official roadshow events. For details visit the Luton Borough Council website.