Fears over 'no contact' traveller Simmone Burrowes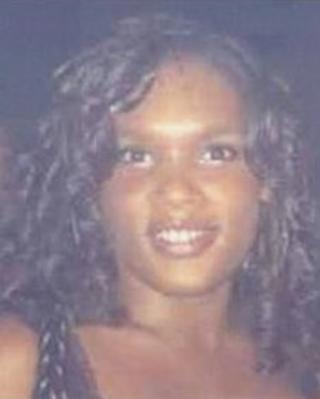 Police in Hertfordshire are working with authorities in Indonesia and Cambodia over concerns for a traveller from Watford.
Simmone Burrowes, 29, has been travelling in South East Asia and until 29 May had been in regular contact with her family in Hertfordshire.
She had been due to board a flight to Kuala Lumpar that day. Police said she had not accessed her email.
Det Sgt Duncan Prior said he was becoming increasingly concerned.
"There have been a few family birthdays and anniversaries this week and it is unusual that Simmone would have missed these, so we are concerned that Simmone has not been in touch," he said.
"I am appealing to anyone who may have returned from South East Asia to Britain who may have seen Simmone, or knew of her whereabouts since 29 May, to get in touch.
"I am also appealing to anyone in Jakarta, Kuala Lumpur or Malaysia who may know of her whereabouts now to call us, or inform the local authorities, as we are becoming increasingly concerned for her welfare with each day that passes."