Murray Thompson murder: Cannabis gardener guilty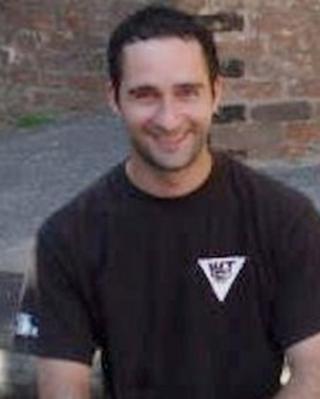 A man has been found guilty of murdering a fellow cannabis factory "gardener" whose body has never been found.
After a trial at St Albans Crown Court, James Evans, 23, of Watford, was convicted of killing Murray Thompson, 34, who disappeared in April 2010.
Lee Sullivan, 47, of Watford, was convicted of perverting the course of justice and three counts of intimidating a witness.
The men will be sentenced on Friday.
Sullivan was cleared of a single count of intimidation.
Mr Thompson was a courier for a Hemel Hempstead firm and lived with his Zimbabwean girlfriend Rachel McDowell in St Peter's Street, St Albans.
He also worked as a gardener at a Watford cannabis factory.
He was last seen on the afternoon of 20 April 2010 parking his van near a flat on St Albans Road in Watford, one of five used to grow potent cannabis in the town.
Blood evidence
The court heard that Evans was at the flat, and a third man may have been there as well.
Prosecutor John Price QC said: "It is not possible to state how he died because his body has not been found.
"But whatever happened to Murray Thompson to cause his death in that flat, we do know it was something which caused him to shed a great deal of blood."
The court did not hear a motive for the killing, but Mr Price said it took place against a background of "serious, organised criminal activity involving the production for commercial supply of controlled drugs".