Shefford dental nurse will not face second poisoning retrial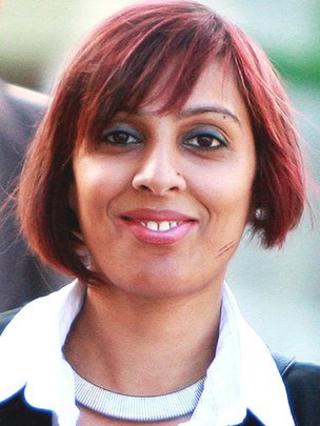 A dental nurse accused of poisoning her boss with mercury will not have to face a second retrial.
The Crown Prosecution Service (CPS) has dropped the case against Ravinder Kaur, 37, from Bedford, after two juries failed to reach verdicts.
Blackfriars Crown Court heard she spiked Laura Knowles' coffee at Shams Moopen Dental Practice in Shefford.
Ms Knowles had given her a final warning days before she suffered stomach cramps, nausea and dizziness.
Ms Knowles was taken to hospital and an x-ray revealed small pieces of mercury in her stomach but she suffered no permanent effects.
The CPS decided not to pursue the case any further after two separate trials in which juries failed to return a verdict on a charge of administering a noxious substance.
Always denied charge
Robin Miric, for the CPS, said: "The long and short of it is that the Crown have decided they don't wish to proceed further in this matter."
The court had been told Ms Kaur did not get on with other members of staff.
On one occasion she had been disciplined for leaving a patient unattended in a dental chair and going for lunch.
Ms Kaur said: "I believe I've been framed but I'm proud to stand here and battle for my life.
"This concerns my liberty, my whole life. My career has gone down, I won't be back in dentistry, it has been an emotional trauma for me."
She had denied the charge all through the two trials.