Deputy PCC Tafheen Sharif: Case referred to IPCC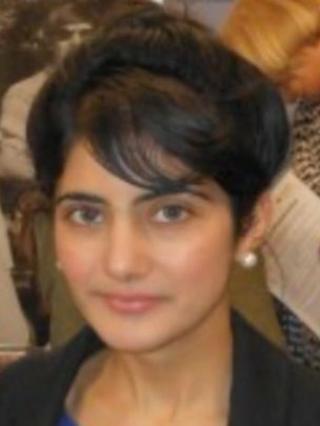 The case of the former Deputy Police Commissioner for Bedfordshire and her actions during a court case have been referred to the Independent Police Complaints Commission (IPCC).
Tafheen Sharif resigned from the post in July during an attempted murder trial at Luton Crown Court.
Concerns have been raised about her stance involving a key witness, who was also a member of her family.
The case was referred by the Bedfordshire Police and Crime Panel.
A spokesman for the panel said: "Having considered the matter, it was felt the information supplied indicated one or more offences may have been committed and the decision was therefore taken that the matter should be referred to the IPCC.
"This does not mean that a conclusion has been reached that any criminal offences have been committed."
Ms Sharif, who was named Young Councillor of the Year in 2012, is still a member of Luton Borough Council.