Madina Landsberg murder: Husband pleads guilty to murder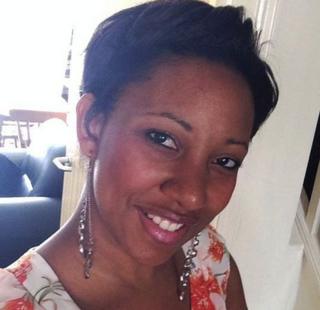 A husband has admitted killing his wife in Hertfordshire just months after police arrested him for assaulting her.
Dexter Landsberg, 34, pleaded guilty at St Albans Crown Court to the murder of his wife Madina, 31, in Hatfield. He will be sentenced later this month.
Her body was found at a house in Filbert Close on 10 June.
Mrs Landsberg had made claims of domestic violence to Hertfordshire Police and he was on bail for assault her when she was murdered.
The force subsequently referred its handling of the case to the Independent Police Complaints Commission (IPCC).
An IPCC spokesman said it was decided "Hertfordshire Constabulary should carry out a local investigation into their contact with Madina Landsberg prior to her death".
"We advised the force that if any evidence arises during their investigation that might merit this decision being reconsidered, this should be referred to us again," they added.