Hertford bar punch death case goes to manslaughter trial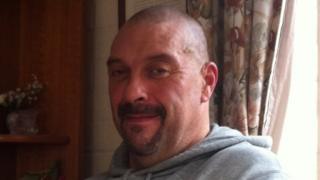 A man accused of killing a doorman outside a bar in Hertfordshire has failed to get the case dismissed and will go on trial in October.
William Wade, 27, of High Cross, near Ware, denies a charge of manslaughter.
He is alleged to have caused the death of James Darrah, 54, in an assault outside the Stone House bar in Hertford on 23 August last year.
He pleaded not guilty at St Albans Crown Court and Judge Andrew Bright QC set a trial date for 19 October.
Mr Wade applied to the court for a dismissal of charges but this was rejected and he now faces a trial that Judge Bright said would last seven to 10 days.
He was granted bail.