Police officers' failure to close road 'led to fatality'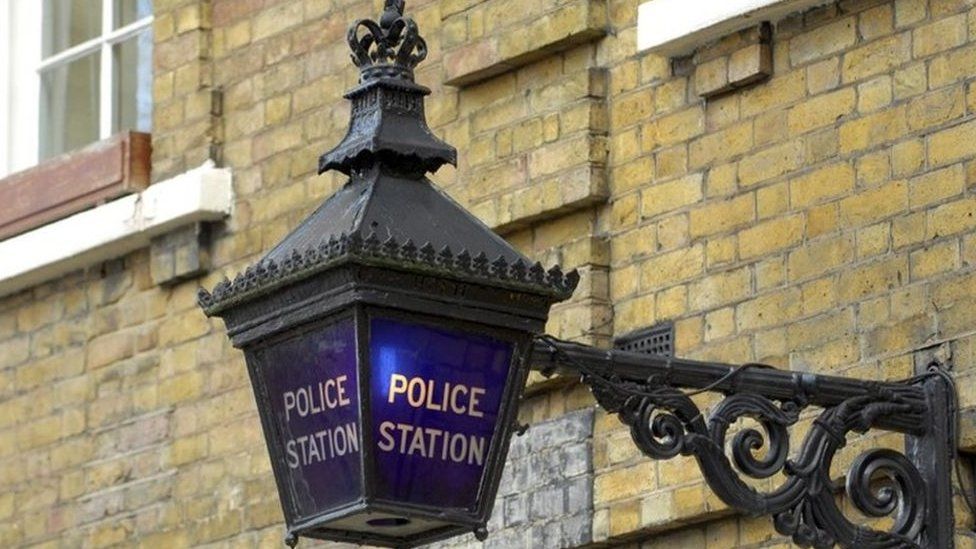 Three police officers have been accused of misconduct after failing to shut an icy road before a fatal accident.
Response officers PCs David Stamp, Hugh Flanagan and Caroline Irwin face a series of alleged professional standard breaches in relation to the incident in March 2014.
The trio had attended the scene of a car crash caused by ice on the A413 in Buckinghamshire, but are accused of failing to take appropriate action.
A misconduct hearing started on Monday.
At 04:52 GMT on 4 March 2014, driver Martin Kendall phoned Thames Valley Police to report he had crashed his car on the A413 between Wendover and Great Missenden.
PC Stamp, based at Amersham Police Station, was joined at the scene by his colleagues.
Alleged breaches faced by the officers:
Failed to prevent anyone travelling on the A413 from suffering harm or address the risk posed by the ice
Did not carry out a sufficient investigation into Mr Kendall's accident
Left the scene of the accident when they should have remained
Failed to warn road users of the hazard, to request other officers attend the scene or bring appropriate warning signs
Left the scene without making sure the carriageway was safe
Having found the carriageway needed gritting, failed to insist the controller contacted the Highways Agency
It is alleged the officers left the scene at about 05:26 after concluding the accident had been caused by ice.
Shortly before 05:54 there was a fatal crash very close to the location of Mr Kendall's accident, again allegedly caused by ice.
The public hearing, taking place in Newbury, is set to run until 3 March.