Teenage cyber hacker Adam Mudd gets jail term reduced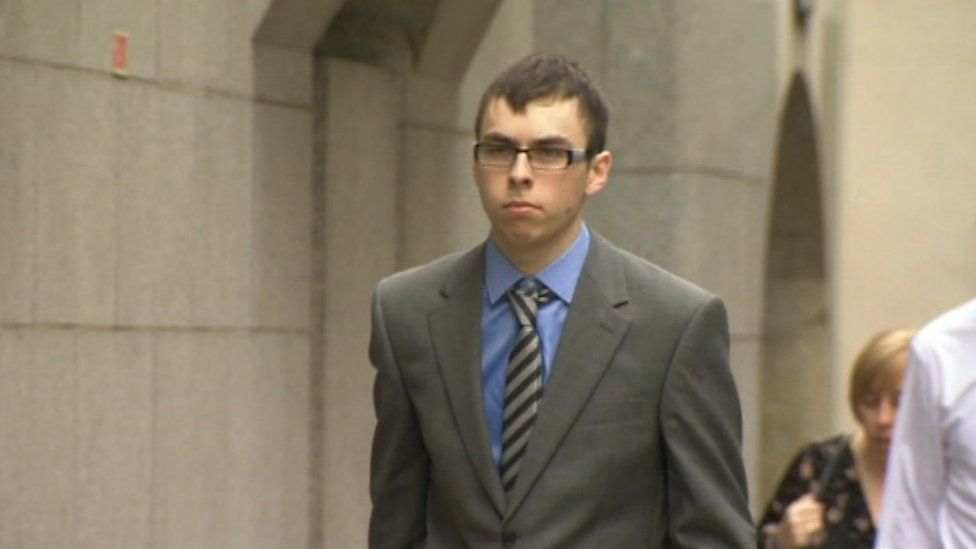 A computer hacker who masterminded global online attacks from his bedroom has had his prison sentence reduced.
Adam Mudd admitted creating malware in 2013 which was used to carry out 1.7 million cyber attacks.
But on Thursday, judges at the Court of Appeal found the original punishment had not given enough credit for his guilty plea.
Mudd, who made more than £380,000 worth of US dollars and Bitcoins from victims including gaming websites Minecraft and Xbox Live, had his sentence reduced by three months.
Related Internet Links
The BBC is not responsible for the content of external sites.