Cheshunt murderer killed himself despite Tasering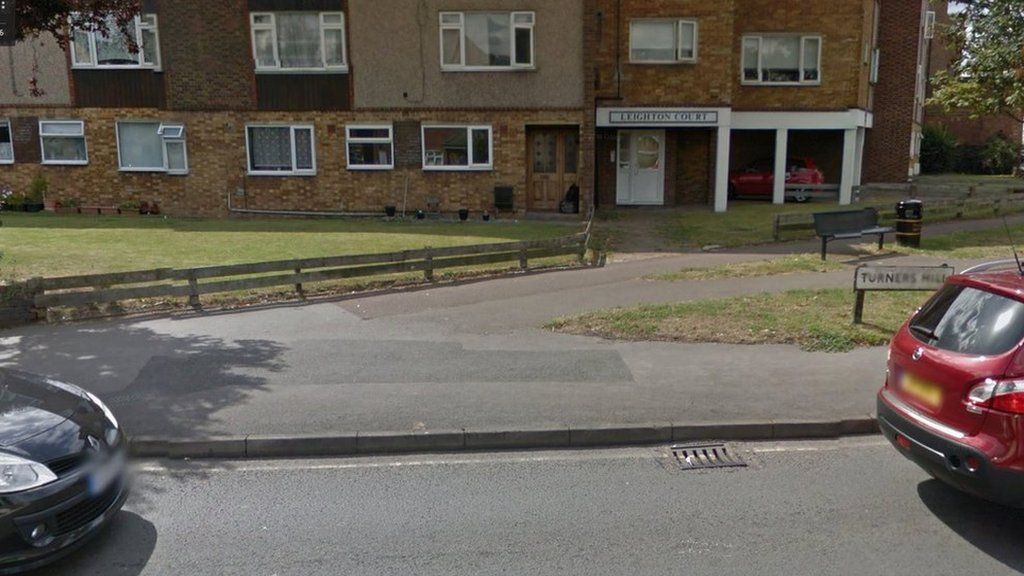 A man who murdered a woman killed himself despite being Tasered by police twice, an investigation has found.
Olumide Orimoloye was found by police trying kill himself next to the dead body of Hazel Wilson-Briant, 27, in a Cheshunt maisonette in 2017.
Mr Orimoloye, 42, was Tasered twice and sprayed with an "incapacitant" but they were ineffective, the Independent Office for Police Conduct (IOPC) said.
The report said an officer hit Mr Orimoloye with a baton when he stood up and came towards them after being Tasered at the property in Turners Hill on 19 February.
Officers then left, holding the flat's front door closed, and requested firearms back-up.
It took firearms officers 18 minutes to get to the flat and when they entered the man was lying in the lounge and despite medical treatment both he and Ms Wilson-Briant died.
The IOPC said the force's response was "proportionate and appropriate" and "did not cause or contribute to the two deaths".
Hertfordshire Police said it accepted the findings of the report.
Related Internet Links
The BBC is not responsible for the content of external sites.