'Vital' Bedford walk-in medical centre 'to close'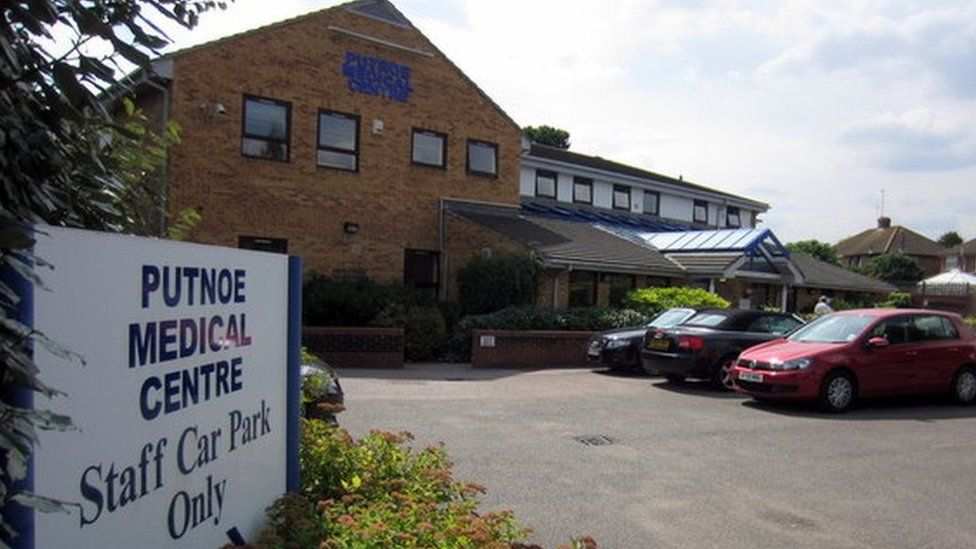 A "vital' walk-in health centre, which the NHS is planning to shut, is having its contract extended until the proposed closure date.
The existing extended contract, awarded to the Putnoe Medical Centre in Bedford, runs until 30 September.
NHS managers are planning to close it on 24 May, after a new Urgent Treatment Centre (UTC) opens at Bedford Hospital in October.
Patients said it will be "sorely missed".
The NHS Bedfordshire Clinical Commissioning Group (CCG) said the walk-in centre's contracts were being extended while the formal public consultation on the proposed closure takes place.
Jenny Feneley, from the Hands Off Bedford Hospital (HOBH) group said: "I am saddened to hear that the views of local people (nearly 6,000 people signed a petition) have been ignored.
"This is a vital service for many and will be sorely missed."
Dave Hodgson, the Liberal Democrat elected mayor of Bedford, said he was against replacing the centre with the UTC, saying "we need both services".
The walk-in centre on Queens Drive is currently open seven days a week, from 08:00 to 18:00 in the week and until 17:00 at weekends.
From October it is planned to open 08:00-14:00 Monday to Friday and 08:00-17:00 on Saturday and Sunday, if a contract variation can be agreed, said the CCG.
Sarah Thompson, the CCG's accountable officer, said: "National guidance shows that patients access the best care when they can be seen by a clinician who has access to simple tests, and Bedford Hospital South Wing has been identified as the best site for the new UTC which will be staffed by hospital clinicians.
"We are aware of the concerns that some local residents have about the change and we would like to hear from as many people as possible about what they think of our plans."
Related Internet Links
The BBC is not responsible for the content of external sites.