MPs in plea for mental health checks for new mothers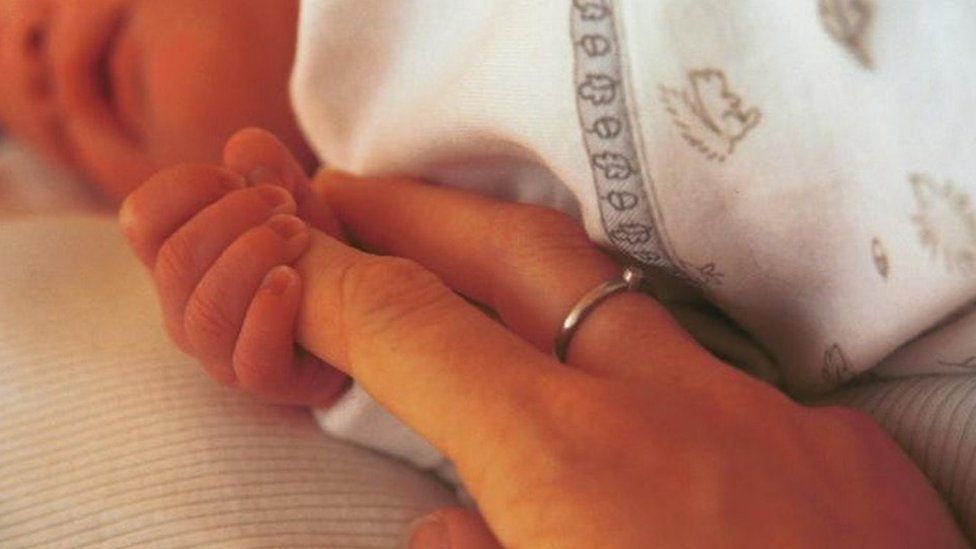 Women could get regular mental health checks during and after pregnancy if a campaign by two MPs is successful.
Mental illness related to birth issues has been raised by the Labour MP for Stockton South, Dr Paul Williams, and South West Bedfordshire Conservative, Andrew Selous.
In a debate on Wednesday they called for six-weekly checks for all mothers.
Funding could be available after the government said it was investing £365m into the condition from 2015 to 2021.
Abi Wood, head of campaigns for The National Childbirth Trust, said the checks would help get "post-natal depression out of hiding".
Dr Williams said in a Westminster Hall debate: "If depression was recognised and treated appropriately in the perinatal period it could prevent some of the effects that are much harder to treat in the long run."
Mr Selous said: "GPs often work in 10 minute appointments and this issue is not something you can do on a tick list basis."
Jackie Doyle-Price, from the Department of Health, said: "We're investing £365m from 2015 to 2021 into perinatal services.
"New and expectant mums will be able to access specialist perinatal mental heath community services in every part of the country by April next year."
Related Internet Links
The BBC is not responsible for the content of external sites.