Israel 'dogs' Facebook post teacher banned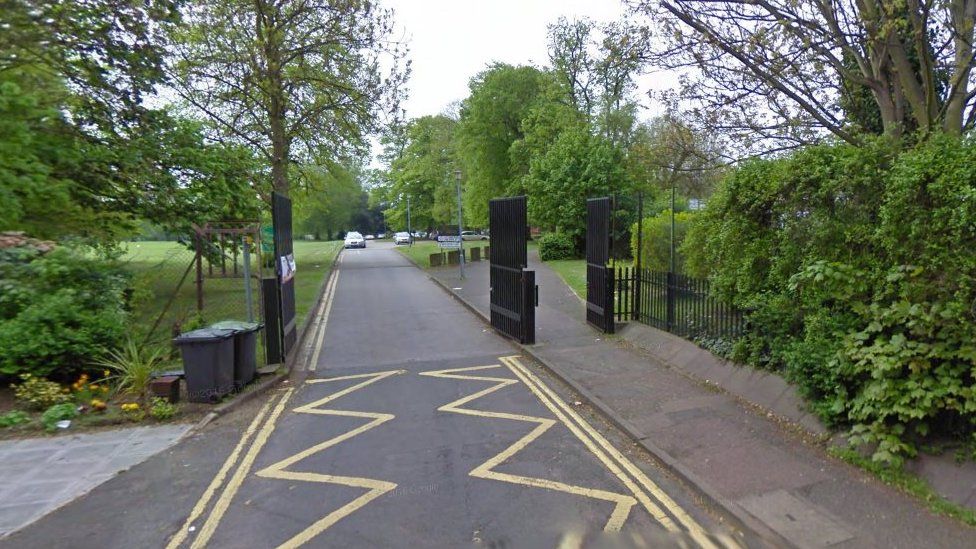 A teacher who posted "Israel should be wiped off the planet" on Facebook has been banned from the profession.
Harpreet Singh, 48, was head of maths at Sandye Place Academy in Bedfordshire when he posted the comment, with a reference to "dogs".
He said his comments were directed at the Israeli government rather than Jewish people and a misconduct panel accepted that he is not anti-Semitic.
Mr Singh had also searched online for alcohol and properties during lessons.
He was suspended from the school in June 2017 after concerns were raised by colleagues about his social media posts.
The school later dismissed him.
The misconduct panel found that he had made "offensive and racist" comments on Facebook including one which said: "Every sane human is anti-Semitic."
Another said: "Of course we hate Jews. Israel is the most evil regime on the planet."
Mr Singh said he was provoked, his comments were taken out of context and he was "extremely sorry and regretted" them.
But the panel found they "demonstrated intolerance and/or hatred on the grounds of race/religion".
You may also be interested in:
He had also given the password to his school laptop to a person, who cannot be named, who accessed "sexual material".
Mr Singh believed the person would use it for "genuine reasons" but he was found to have "inappropriately facilitated the inappropriate use" of his laptop as passwords were not be be shared for security reasons.
He will be able to apply to have the prohibition order lifted in three years.
Related Internet Links
The BBC is not responsible for the content of external sites.